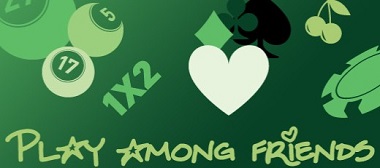 Paf is giving away 4 jewellery  sets from Guldviva in Lucky Sunday today.
Those who want to participate need to sign up for the competition on their site + play Cash & Carry.
This competition is organized as a raffle and the random draw takes place in the beginning of next week.
By the way, the progressive jackpot on Cash & Carry is currently worth about €77 000.
Each jewellery set contains:
A FLOWER L necklace
A FLOWER charm bracelet
A pair of FLOWER hook earrings