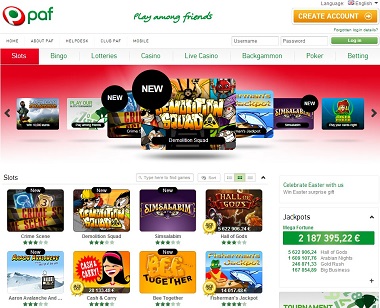 Paf Casino, the home of the €17.8 million Mega Fortune winner, is giving away an Easter gift worth €700 to one lucky player.
And all you need to do to participate in the draw is to wager at least €2 on either Cash & Carry or Magic Love. 
The competition ends April 1 (also remember to sign up for the competition on their site).
Paf has been a reputable operator since 1966. They were founded by charities, and their profit is distributed to good causes.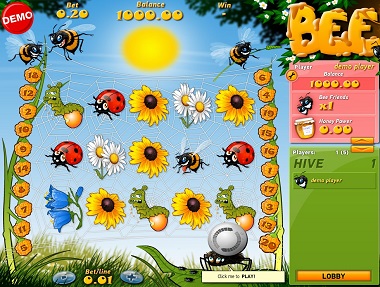 They are offering a selection of slots from NetEnt + games from other suppliers.
Some of the games are only available at Paf.
You will also find a very decent Live Casino on their site. 
And may we suggest that you try out a game called Bee Together (image above).
It is a cool and social game where you are playing together with other players (or your friends).