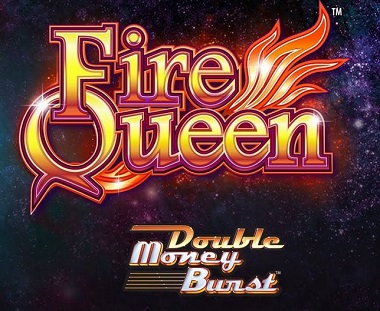 Williams Interactive's brand new online slot Fire Queen is now live at CasinoEuro.
It has just been released and you will find it in CasinoEuro's Vegas Slots section (or simply search for it).
We have previously posted a game-play video in this article. 
Fire Queen comes with 100 pay-lines and features like Free Spins, Wild Reels and Replicating Wilds.
CasinoEuro has also added The Wizard of Oz: Wicked Riches today. This is a game that previously was available online and it has now been re-launched. 
You will find a game-play video of Wicked Riches in this article.
Notice that these games have been released at Harry Casino as well (which is a great alternative if you prefer playing in UK Pounds).