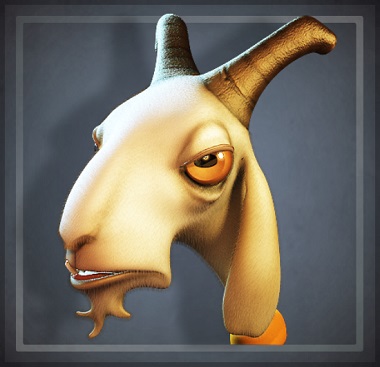 We mentioned last month that Vera&John had started a promotion called  Guaranteed Winnings.
This is a campaign where Vera&John guarantees that at least one player will win €5000 (in one spin) each day until June 30.
( + that one player will win at least €50 000 in one spin before June 30)
If that does not happen, then they will pay the difference between the highest win and €5000 every day.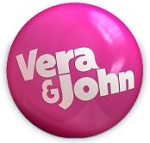 They recently increased the amount to €10 000 for one day, which certainly become quite profitable for one of their players.
Andreas played Jack and the Beanstalk (symbol image) where he won about €4000.
This was the highest win that day, which meant that Vera&John had to pay out about €6000 extra to Andreas in addition to his great €4000 win.
Vera&John says:
Andreas wanted to spend his winnings right away so he took his family on a crazy shopping spree.
They bought new tires for their car, some furniture and a lot of new clothing. The remaining money was put aside for the children.