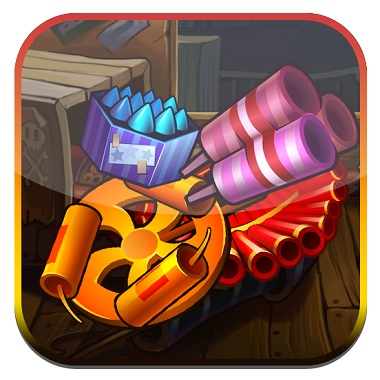 Another year is coming to an end and many of you will tonight celebrate and welcome a new year together with family and friends.
Thank you very much for your support during 2013 and for visiting our site. 
We have written 1399 articles this year which is 116 per month or about 4 new articles every day in average.
We are proud of the casinos we are listing on our site and will in 2014 continue to be selective and only promote safe and cool casinos.
Honesty combined with knowledge is in our opinion the best way to build trust.
Happy new year and enjoy your evening.
Oh…don't get too drunk yeah.
.