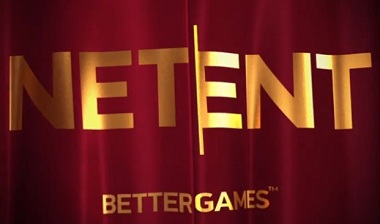 .
We are happy to share with you that NetEnt's next slot, after Muse, will be a game called Space Wars.
They have not officially announced this slot yes, so we do not have any other information then what the title may tell us.
But yeah…Space Wars sounds cool 🙂
.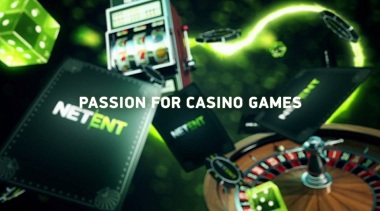 .
As previously mentioned. Wild Turkey will go live next week. Although it is already available at Betsafe in beta.
Muse is expected to be released in March, and Space Wars in April.
NetEnt also announced South Park last week, their next branded slot (we are REALLY looking forward to this one!). 
Check out our NetEnt Games – Tag for more info about these upcoming slots (or click on the titles in this posts).
We will of course let you know as soon as we have more information about Space Wars!