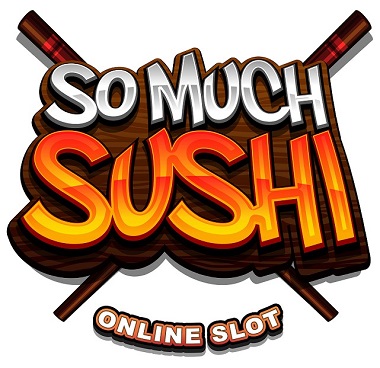 So Much Sushi and So Much Candy are two upcoming new online slots from Microgaming.
They are part of a new series of slots where the game-play and features are pretty identical but with different themes.
The third game is called So Many Monsters and will be presented in a separate post.
We do not have an exact release date yet, but we think all of them will go live in September.
They come with 25 pay-lines and a Free Spins feature where you can choose between 5 alternatives (higher pays or more spins).
The symbol you select for Free Spins replaces all other high paying symbols during the feature. 
It also has a Symbol Split feature where high paying symbols can split up to 5 and create more winning combinations (can also occur during Free Spins).
You will find more information about the game-play in the videos below and we will write more about these games closer to release.
[youtube=https://www.youtube.com/watch?v=1iHVKedTusE&w=320&h=240]
[youtube=https://www.youtube.com/watch?v=FvA4t_KVJvI&w=320&h=240]