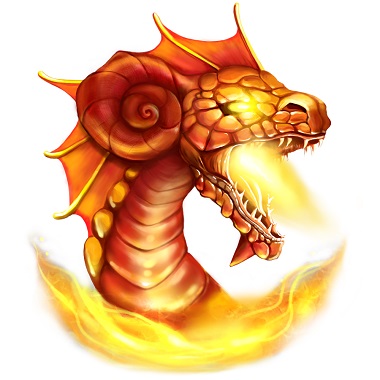 Nordicbet is running a pretty exciting promotion these days where you can win €10 000 in cash only for being at the right place at the right time yes.
So the thing is that very soon Casino Red at Nordicbet will be celebrating a billion spins across its games since it was first launched.
And…whoever spins the billionth spin will win €10 000 in cash!
Yeah, pretty original promotion 🙂

And the last spin number is  982 768 676, which was updated yesterday (Friday).
There is also a €50 cash prize for each of the 5 customers who play just before and the 5 who play just after the billionth spin.
As they describe it:
Customer A plays a game round that's two spins before the billionth spin is reached. 
Customer B plays a game round that's four spins after the billionth spin was reached. 
Both Customer A and B would receive €50 cash prizes. A customer can win more than one of the ten €50 cash prizes available or even the €10,000 top prize plus one or more of the €50 cash prizes.