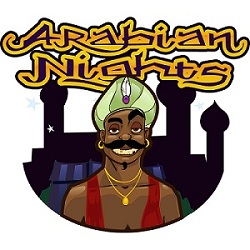 So it finally has been hit! One veeeeery lucky player has won the amazing Arabian Nights jackpot over at Paf Casino. It was hit at about €8.6 million.
Congratulations to the player, and to Paf Casino. 
Paf Casino is not unfamiliar with big winners as one of their players won a €6.8 million jackpot on Mega Fortune earlier this year. They also had a €5.3 million winner on the same game last year. 
Also remember that the current Mega Fortune jackpot is still yet to be won. It is getting close to €10 million.
Visit Paf Casino or go to our site BetterCasinoGaming.com for more safe and cool NetEnt casinos: