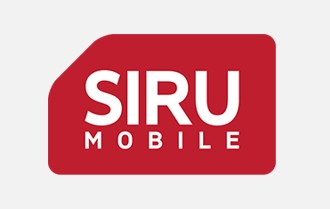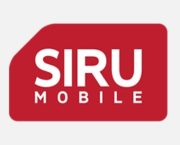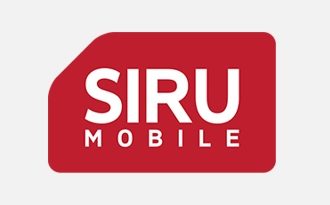 Siru Mobile
Siru Mobile is an innovative tech startup with an international company structure founded in 2011. It all started as a result of a simple observation: the mobile landscape is evolving rapidly and the attitudes towards a mobile lifestyle are changing. They wanted to fill this new gap in the market and enable mobile payment alternatives for their customers. From this observation they created the vision for the cloud based payment experience and the development of Siru Mobile's platform to support it.
Mobile Gateway – The bridge between your online solution and the mobile phone to enable fast payments. Using the Siru Mobile payment gateway, you can connect your system directly with Siru Mobile and start accepting payments from all devices with a SIM-card.
Mobile Wallet – The cloud based wallet makes it possible to buy and send money, just by using the phone number. The Mobile Wallet is the easiest way to start accepting mobile payments. With the gateway included, all you need to do is connect the wallet to your service and you are ready to go!
Read more