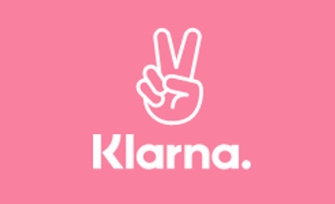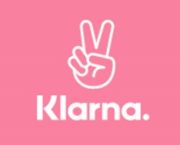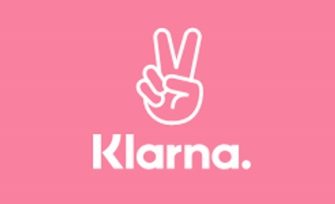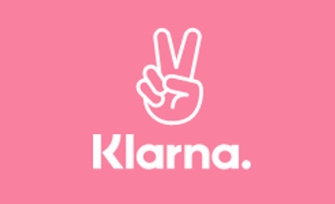 Klarna
Klarna was founded in 2005 in Stockholm, Sweden with the aim of making it easier for people to shop online. In the last 12 years, technology has evolved, excited and transformed the world around us, yet our mission remains as relevant as ever, to make paying as simple, safe and above all, smooth as possible.
Klarna is now one of Europe's largest banks and is providing payment solutions for 60 million consumers across 70,000 merchants in 18 countries. Klarna offers direct payments, pay after delivery options and installment plans in a smooth one-click purchase experience that lets consumers pay when and how they prefer to. When the company acquired SOFORT in 2014 the Klarna Group was formed.
Transfers are done directly to a gaming site from the customers' bank account. To deposit at a gaming site, simply choose the method in the banking lobby, enter the amount and you will be re-directed to your bank log-in page. Use your usual details plus an additional verification code sent via SMS to the registered mobile to authorize the deposit.
Read more