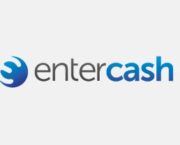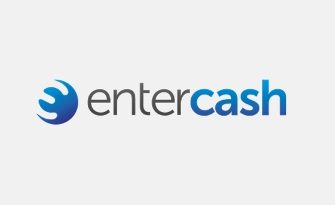 EnterCash
EnterCash is a young, dynamic Fintech company established in 2011, rapidly expanding their pan-European merchant client base by providing a secure, real-time bridge directly to their customers' preferred payment bank accounts, eliminating the need for third-party solutions.
Today, they offer the best coverage and reach of banked consumers, facilitating a convenient and safe shopping experience between merchants and their customers. They are continually expanding their reach to new countries and banks to meet merchants' needs.
EnterCash was founded by a pioneer in the establishment of European online brokerage firms. They are a regulated and supervised Financial Institution headquartered in Malta, and their management team comes from a range of financial institutions across Europe, giving them a deep understanding of local needs and regulations, and are becoming a market leader in a steadily increasing number of countries.
Read more