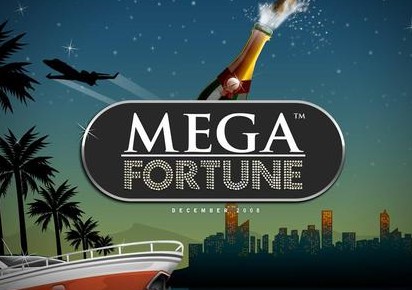 Paf Casino has now confirmed what we wrote yesterday, that it was one of their players that hit the amazing €17.8 million jackpot on NetEnt's Mega Fortune game.
This very lucky player (from Finland), who remains anonymous, has just been listed in their Hall of Fame section (Paf's all time biggest winners).
It is also worth mentioning that he or she hit this great jackpot on a €0.25 bet according to Paf Casino. This is the lowest possible bet if you are betting on all 25 lines.
As we have written many times in the past on our blog (latest on Saturday). Most of the big Mega Fortune jackpots have been won on a small bet. And it has happened again.
€17.8 million jackpot on a €0.25 bet. What a win 🙂