So we just wanted to write a few words in general about our great NetEnt casinos.
Oh…by the way. The images in this post are from Elements : The Awakening, NetEnt's latest game.
We are very selective when it comes to casinos. We will never add a poor casino on our sites only to make a few extra bucks. 
Sure, there are many more NetEnt casinos out there, but we have chosen to only promote the very best.
Quality instead of quantity remember.
We are players as well and we know how important it is to stick to good reputable casinos.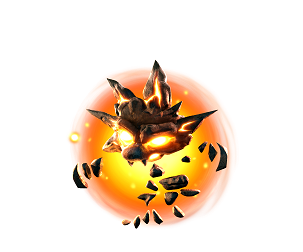 Players should choose great casinos, but you should also choose affiliates you trust.
If you see a casino on our sites then you can be certain that 
1. We are also playing there
2. We have a very good relationship with them
3. We always will try to help you if you should have any problems 
4. They are safe and cool
2013 is getting closer and we are currently about to add a brand new casino to our list. More will be considered next year.
We will of course also continue to update this blog every day.
Our current special deals and all our casinos can always be found on our main site BetterCasinoGaming.com or in different posts here on Netent Stalker.
Feel free to contact us by visiting this page.