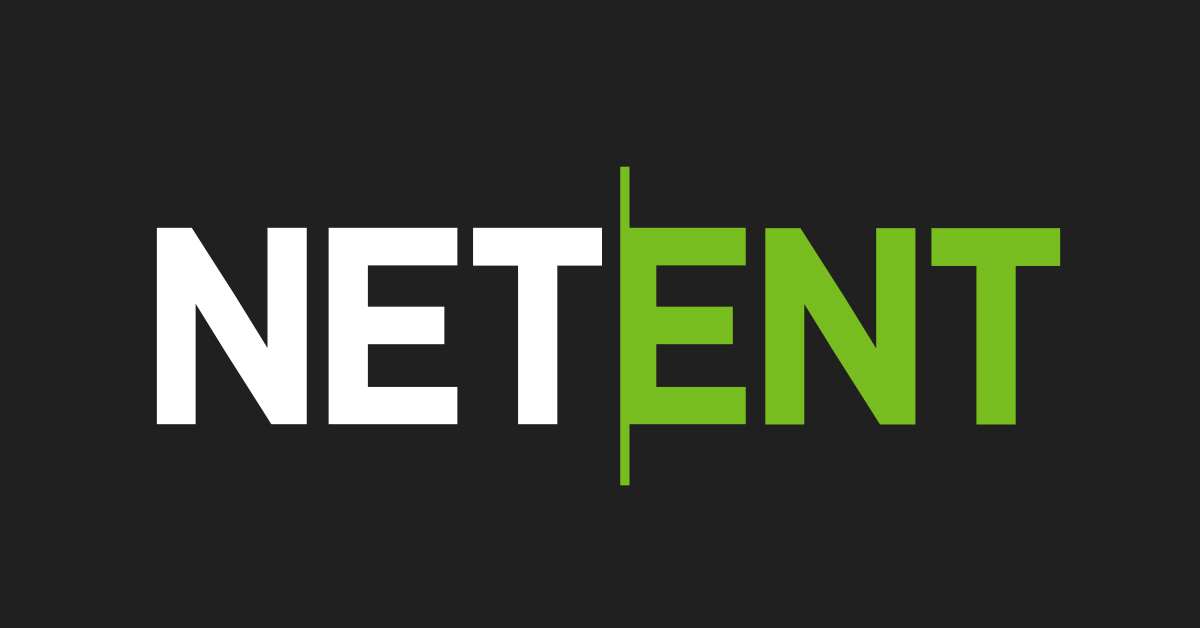 Swedish gaming giants NetEnt have announced an increase in revenues of 33% for the first quarter of 2016. The online casino software provider's operating profit went up 57% to £11 million while the total revenue generated increased to almost £38 million for the same period last year.
These results were to be expected due to NetEnt's continued expansion in the past number of months. The company has secured nine new licence agreements in addition to launching eight new casinos in recent times.
NetEnt Operating margin on the rise
Speaking of the encouraging results, Per Eriksson, CEO and President of NetEnt said:
"We have had a strong start to the year with high growth in revenues, profits and cash flow. The operating margin was 37.1 percent, a significant improvement from the same period last year thanks to rising revenues and economies of scale. The number of gaming transactions was 8.9 billion in the first quarter, representing an increase of 37 percent compared to the previous year."
Success in the United States
One of the main factors behind the improvements was a recent agreement NetEnt reached with PokerStars in the United States. NetEnt's online casino content was launched by PokerStars in New Jersey on March 21. Mr Eriksson also addressed this deal:
"We have successfully signed up all gaming operators in New Jersey and have quickly gained market share and traction with our games there, which is good for our future growth not only in New Jersey, but also in other US states if and when they decide to re-regulate the online gaming market."
New Games
Another major factor in the increasing reviewing that has to be taken into account is the huge success of a number of their new games. Back in January NetEnt launched the NetEnt Rocks Trilogy – a series of casino games based on a number of rock n roll icons. The first in the series was a Guns N' Roses slot that went on to become the companies most successful of all time, while last Thursday (April 21) saw the release of the Jimi Hendrix slot. NetEnt continue to grow and with a Motorhead slot set for release later in 2016 they show no signs of slowing down any time soon.