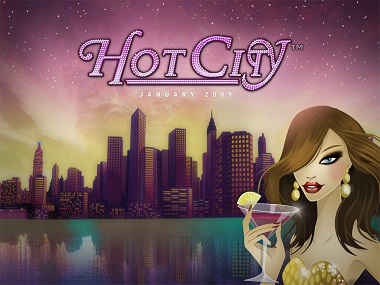 Let us quickly mention that NetEnt at the end of this month will remove 23 old games from their portfolio.
As of July 28, all the titles listed below will no longer be supported by NetEnt and consequently also will be removed from all casinos.
These are mostly pretty outdated games that few people play, so we trust it will not affect our readers very much.
Only two video slots are on the list – Hot City and Mystery at the Mansion. The other titles are a mixture of scratch cards, classic slots and mini games.
Mini Gooooal
Mini Spell
Zodiac
The Lost Pyramid
Treasure Hunt
Bubbles
Fortuna
Football Cup
Tribble Knockout
Tribble Mini
Shoot 4 Gold
Marbles
Hall of Fame
Pirates Gold
Max Win
Tribble
Caribbean Stud Flash
Magic Love
Beetle Frenzy
Crazy Sports
Safari Madness
Mystery at the Mansion
Hot City