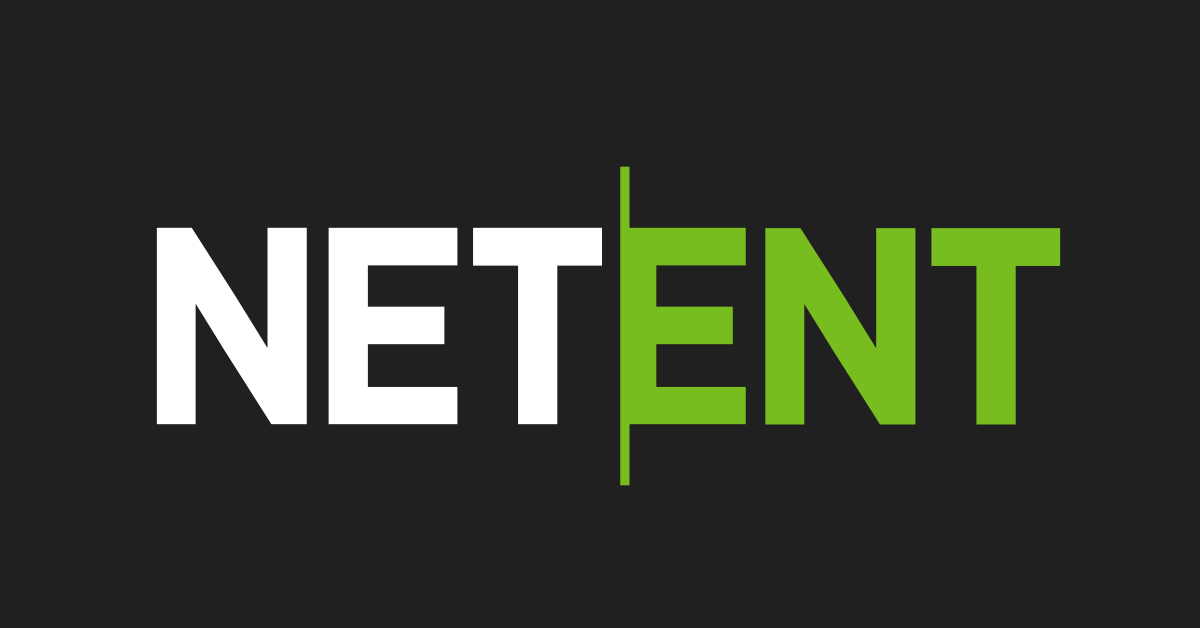 NetEnt has today announced that Maria Hedengren the companies Chief Financial Officer (CFO), is set to leave her position following a successful five-year stint. Ms Hedengren will continue as NetEnt CFO until her successor is appointed. Ms Hedengren will leave NetEnt in order to become CFO of another company, details of which have not yet been made public.
A key player within NetEnt's upper brass, Hedengren has led the firm's financial initiatives and strategy since 2011. Hedengren's responsibilities at NetEnt include running the finance, investor relations, legal and the enterprise risk management departments. She has also served as the secretary for the board of directors.
Speaking of the news, President, and CEO of NetEnt, Per Eriksson said:
"Maria has made a significant contribution to the success of NetEnt over these past years. I will miss our interactions and wish her all the best in her new position."
Ms Hedegren's time as NetEnt CFO has coincided with a period of unparalleled growth for the Swedish gaming giants. Speaking in April following the announcement of a deal which saw NetEnt move into the regulated New Jersey market, Mr Erkisson said:
"We have had a strong start to the year with high growth in revenues, profits and cash flow. The operating margin was 37.1 percent, a significant improvement from the same period last year thanks to rising revenues and economies of scale. The number of gaming transactions was 8.9 billion in the first quarter, representing an increase of 37 percent compared to the previous year."
Prior to becoming CFO at NetEnt, Ms Hedengren served as Head of Group Control at International Business Systems (IBS) as well as Region Controller for Lawson Software.