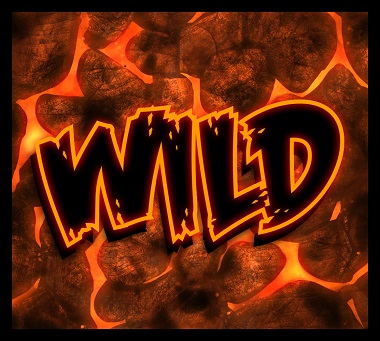 You may recognize the Wild symbol above from NetEnt's pretty cool Frankenstein slot 🙂 
It happens quite often that different casinos approach us and ask if we are interested in including (promoting) them on our site(s).
We usually say no thanks, and in some cases we say no way in hell.
A couple of examples the last few weeks are related to pending time.
One casino that approached us has a 2 days pending time on withdrawals + withdrawals are not being processed during the weekend.
This means that if a player cash out on a Wednesday evening, the withdrawal will not be processed until Monday.
And of course…the player can during this time reverse the withdrawal at any time.
One casino even told us that it would be good for us to promote them because of their long pending time.."as players do less withdrawals".
.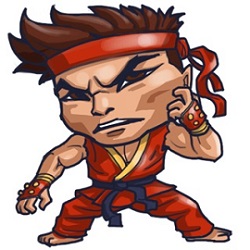 As you may know by now – we are also players.
We choose not to play at NetEnt casinos that are delaying withdrawals with long obligatory pending time.
Nor will we ever promote them. 
You will not find the longest list of casinos on our site, but we think you will find some of the very best. 

We have so far in May seen the launch of one new NetEnt slot – Silent Run.
This is a game we are happy with. We think NetEnt has done a good job.
Another new NetEnt slot is coming up later in May – EggOMatic. Really looking forward to this one.
AND…we will also see the launch of a brand new NetEnt casino.
We usually do not include new casinos on our site (unless it belongs to a reputable group we already promote etc)
However, this new casino will be run by some people we have known for a long time, so we know that this casino will be a very good place for us players.
Not only will they have a large selection of games, but their goal is to process all withdrawals within 2 hours.
More info will come shortly 🙂