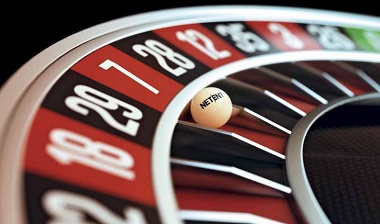 NetEnt has today published their annual report for the year 2012.
We will not bore you guys with a lot of figures and information.
But let us share a few key data from their report in case you may be interested 🙂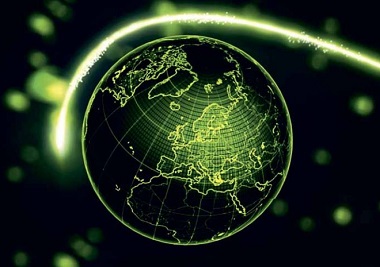 How many gaming transactions do you think NetEnt conducted in 2012?
12,300,000,000!
Yeah…that is twelve billion three hundred million transactions.
Which by the way is an increase of +43% compared to 2011.
Financial data:
– Revenues increased by 23.2 percent to SEK 526.7 (427.6) million
– Operating profit amounted to SEK 153.1 million (129.7 million)
– The operating margin was 29.1 (30.3) percent
– Profit after tax amounted to SEK 133.3 (115.6) million
– Earnings per share amounted to SEK 3.37 (2.92) before and after dilution
– Proposed transfer to shareholders of SEK 2.25 (2.00)
Better Games
Per Eriksson, CEO, says:
"…Operators are no longer as interested in signing exclusive agreements with one game supplier, so several suppliers can compete side by side on the operator's website.
We believe that this benefits Net Entertainment because our games are often superior to those of competitors in terms of experience and excitement. 
Our motto – "Driving the online market through better games" – is undeniably driving us forward.
We continue to invest in developing the best games on the market, and our gaming platform, which is highly appreciated by our partners…"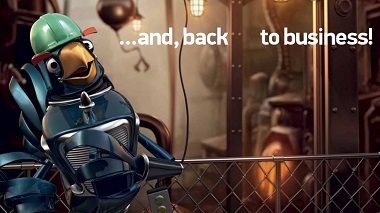 .