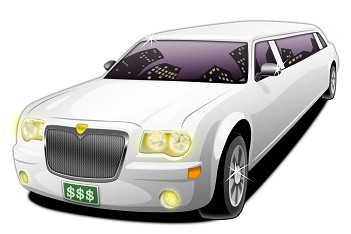 The jackpot on NetEnt's very popular progressive slot Mega Fortune has recently reached €3 million (about €3.15 mill when we write this).
It was last hit 65 days ago when one player won €3.1 million…and 89 days since a very lucky player won €17.8 million with a €0.25 bet over at Paf Casino.
The average hit for the last 12 jackpots is about €5-6 million, so we can still not say that the current jackpot is very hot.
But as you know, this is all based on randomness, so it can hit tomorrow or in 4 months. Who knows 🙂
Many jackpot fans most likely prefer Hall of Gods these days where the current jackpot is getting closer to €7 million.
This one is hotter!