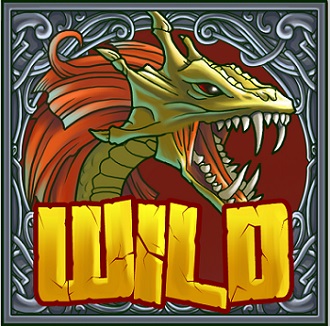 It has only been three days since a Scottish fisherman won €6.4 million after hitting the big jackpot on NetEnt's Hall of Gods progressive game.
Now it has happened AGAIN.
The Hall of Gods jackpot was once again hit less than two hours ago at about €600 000.
We do not know in which casino it was hit yet.
€600 000 may not be as impressive as the previous jackpot win, but it is a LOT of money for most of us so congratulations to the lucky player.
Also remember that it is only 7 days since another player hit a €3.2 million jackpot on NetEnt's Mega Fortune.
This means that these two progressive games have paid out three major jackpots within a few days with a total value of over €10 million.