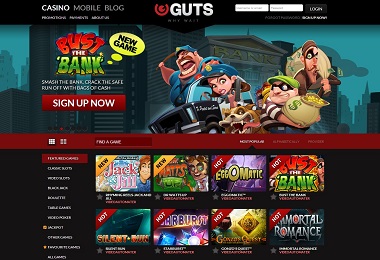 We have previously mentioned that we are a great fan of Guts Casino's manager and co-founded Ben Clemes.
He is a guy we have known for several years as he previously had the position as Head of Casino Operations at Nordicbet and Maxino.
We had a little Q&A session with him earlier today, so yeah…let us see what he had to say 🙂
How long have you been working within the Gaming industry?
I have been around gaming since 2000 when I moved to Las Vegas after graduating University in New Zealand.
Of course when I moved there I did not have the most glamorous jobs but ended my Vegas days working for MGM grand where I met some guys from Party Gaming and relocated to Gibraltar to start in iGaming, the rest is sort of history.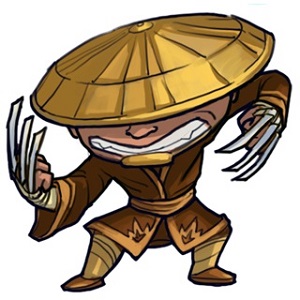 Why did you start working with online casinos?
I always had a passion for gaming and with my marketing background I really wanted to get into the online side of the business as I saw that as the future of gaming, which in a way for me it was.
Although I have worked on different products in the last 7 years of being online, casino is my passion and that is my main focus with Guts.
Guts has now been live for a few weeks. Are you happy with how things have gone since launch?
Yes, I am very happy how things have gone from the feedback that we have had on the look and feel of the site.
Of course we have had a few teething issues which are always expected but it seems that these problems have been sorted so we can move forward with 100% focus on taking care of our members.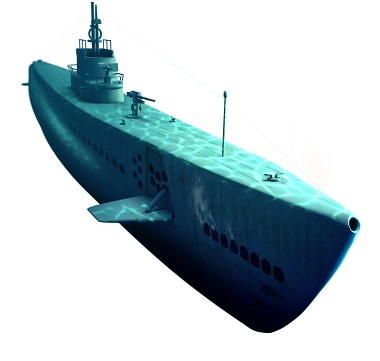 What can players expect when signing up at Guts?
Players can expect to find a casino that is easy to navigate, is very transparent when it comes to terms and conditions and promotions.
Players will find friendly and knowledgeable player support, a variety of payment methods and very quick withdrawals. Not to mention the over 400 games from 5 different providers.
I think the most important thing is that the people behind Guts will not hide in an office somewhere or behind their laptop, we are out there on the front line talking to players, listening to what they say and really trying to make a difference in the industry rather than just following what others do.  
Do you have any favorite slots ?
I always find myself playing the new slots that come out for a few days, like EggOMatic, Silent Run, Dr. Watts Up but I always seem to go back to some old favourites like Victorious, Rat Pack and the old time classic Reel Strike.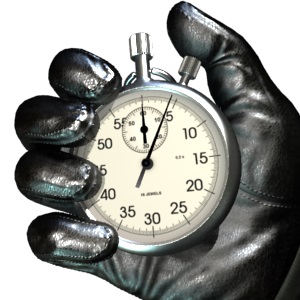 Guts is aiming to process withdrawals within two hours. Why are quick payouts important for you?
I think that the online industry has had it backwards for too long with the processing of withdrawals.
I mean the technology is there to pay players quickly, if a player is nice enough to try Guts, wins some money in my opinion we should do everything that we can to process their withdrawal as quickly as possible.
How would you feel it you won in an offline casino and the cashier said that you can come back in 4 days to get your money, it does not happen and why should online casinos be any different?