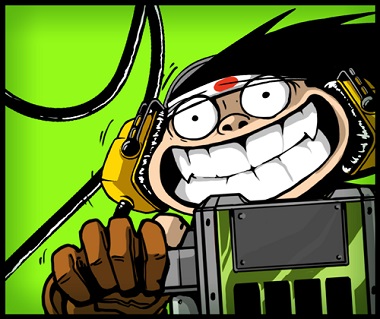 Those who follow our blog may know how we feel about slow paying casinos.
We simply do not like them, nor will we ever promote them.
What players need to be aware of is Obligatory Pending Time. 
Many casinos these days are practicing an obligatory pending time, usually anything from 1-4 days.
This means that your withdrawal will not be processes until the obligatory pending time is over, for example after 48 hours. 
You can of course reverse your withdrawal during the pending time, which is also what the casino is hoping you will do.
Some of the casinos will even say that they have this pending time because players want it.
This is of course bullshit.
We recommend players to stay away from slow paying casinos as they show a lack of respect for us players.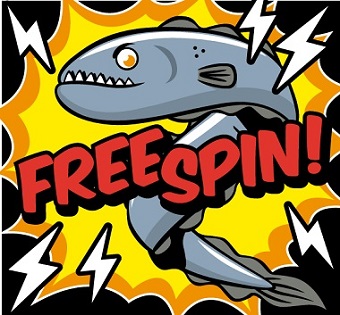 .
Within 2 hours 
All of our casinos process withdrawals fast.
Some are of course quicker than others, but they are all what we regard as fast paying casinos (or they would not be listed on our site).
We have previously mentioned that our newest addition Guts Casino aims to process withdrawals for verified accounts within two hours.
They strongly believe that pay-out speed is important and that players should get paid quickly. 
This is certainly a philosophy we support and there are many casinos out there that could learn a few things from Guts.