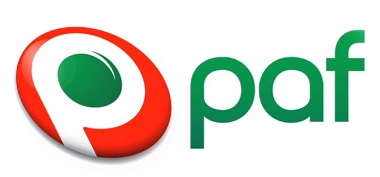 As we wrote about a few hours ago. One very lucky player has today won the Mega Fortune progressive jackpot.
It was hit at about €17.8 million, which is a new world record. Simply amazing!
We are now certain, based on several of our sources, that it was hit at the great Paf Casino.
Congratulations to both Paf Casino and the lucky player!
This not not the first time that the big Mega Fortune jackpot has been won at Paf. They have actually had 2 winners in the past as well (€6.8 mill and €5.3 mill).
Some of you may also remember that one lucky player won €8.6 million on Arabian Nights over at Paf Casino in November.
We will let you know as soon as this amazing win has been confirmed by Paf.
Paf is one of the most reliable casinos online. The company behind was founded in 1966 by charities, and they are operating on the internet, sea and land.
We are delighted to see that it was won at a reputable casino we are a fan of 🙂