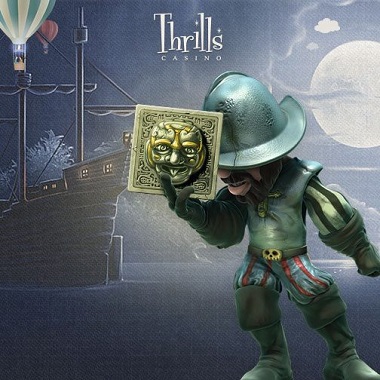 + Bonus-O-Metre
£/€5000 Winner
Let us mention that Thrills Casino will send out two reload bonuses tomorrow.
Choose to use the one you like best or you can claim both bonuses. You decide. 
This offer is segmented which means that more active and loyal players may get a better offer.
The two smallest bonuses tomorrow will be 50% up to £/€20 and 40% up to £/€40.
The best offers will be 100% up to £/€100 and 50% up to £/€250.
You can find more information about your personalized offer in a newsletter they send out tomorrow.
Thrills will tomorrow also announce the winner of the Jack and the Beanstalk Bonus-O-Metre challenge.
This is a competition they recently have been running in relation to their Winter calendar.
So yeah – one lucky player will tomorrow be credited with £/€5000 in cash.