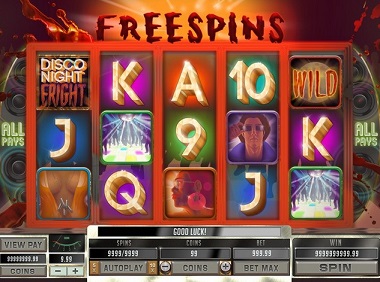 It may be Sunday, but it is expected that one more slot will go live at EuroSlots today as well.
They are running a promotion called The Casino Needs You where they are releasing one new slot every day for 12 days.
Only 5 of the slots will actually be permanently added, so players can vote on their favorites. 
And Disco Night Fright went live on Friday.
This is a game from Genesis we wrote about back in April.
We must honestly say that we do not find it very exciting, so not sure if this is a game we would have voted on, but worth a try maybe if you have not played it before.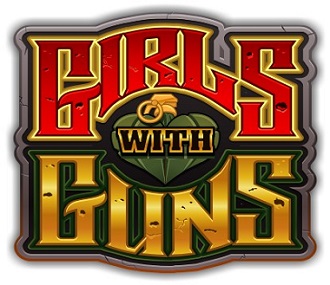 And Girls With Guns went live at EuroSlots yesterday (Saturday)
This is a slot from Microgaming that many of you probably are familiar with.
We wrote a short post about it back in March when it went live at Jetbull. 
This is a better game in our opinion yes, and probably more…vote-worthy.
But hey…what do we know about these things 🙂