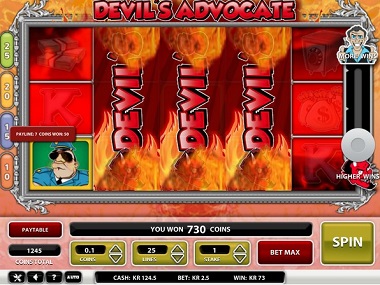 We wrote about Devil's Advocate last week.
This is an upcoming game from OMI Gaming that is expected to be released at the end of this month (Mobile and Desktop).
We did not have any screenshots at the time we wrote our post, but now we do 🙂
They have also announced yet another new game called The Cheshire Tree.

We will give you more information about this other game later.
Soooo…let us just post a few screenshots, and you can read more about Devil's Advocate in this post.