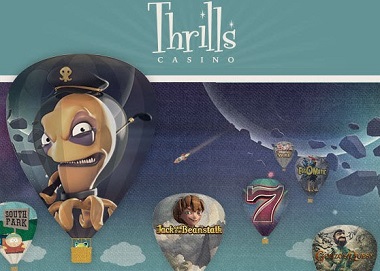 Thrills Casino has sent out a new offer today where you can choose between two reload bonuses.
This is the fourth bonus or free spins offer we have received from them within the last 10 days, so kudos to Thrills.
You will find the bonus code in the newsletter and remember to enter the bonus code before doing your deposit.
If you should forget to enter the code (which has happened to us) then simply go to live chat and they can add the bonus manually.
This reload bonus is available until Sunday evening (January 5) to players that have received the invitation.