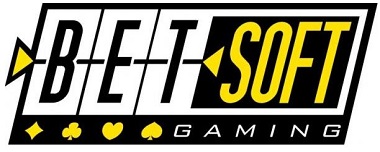 Alderney Gambling Control Commission (AGCC) has recently issued a Suspension Notice regarding Digitus Limited, better known as Betsoft Gaming.
The AGCC has not reveal why they have decided to suspend Betsoft's license, but you may have noticed that some of our casinos have taken down all Betsoft games.
According to the notice "The above named company must, until the Suspension Notice is cancelled or the Commissioners of the Alderney Gambling Control Commission have reached a determination at the conclusion of the hearing convened in accordance with Regulation 90 of the Alderney eGambling Regulations, 2009 cease to exercise their Core Services Associate Certificate which means that this company must, from today, cease to offer gambling specific software to Category 1 eGambling licensees, Category 2 eGambling licensees and Category 2 Associate Certificate holders.
Betsoft also holds a license in Curacao as well, so many of our casinos are still offering games from Betsoft.
We will let you know as soon as we have more information to share.