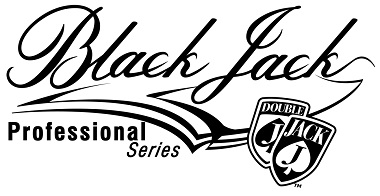 Vera&John is offering 50% shop discount on Blackjack Spin Credits in their Christmas market today.
€10 Spin Credit for Blackjack Professional can be bought for only 330 Player Coins.
This offer is available until 10.00 CET tomorrow (both desktop and mobile Touch).
If you are unfamiliar with Player Coins over at Vera&John then this is something you earn for doing different stuff on their site.
For example will you get 200 Coins only for verifying your account, 10 Coins for log in and of course for playing. 
Find more information about this rewards program on their site.