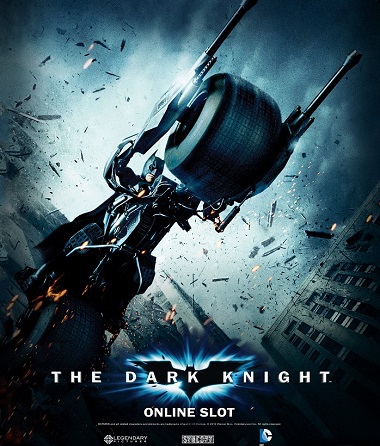 Progressive jackpots
worth over €13 million
Betspin Casino is offering all the biggest jackpot slots from Microgaming and NetEnt including Hall of Gods, Mega Fortune, Arabian Nights and The Dark Knight (+ Mega Moolah/Isis).
These jackpots are currently worth well over €13 million in total.
The biggest one can be found in Microgaming's The Dark Knight online slot where the jackpot (if not won) soon will reach 5 million.
It is closely followed by NetEnt's Hall of Gods (€4.6 million) which was last hit back in October (€3.85 million).
The Mega Fortune jackpot has just reached €2 million after a Swedish player last month won a €5.6 million jackpot on a €1.25 bet.
Jackpot Winners
on small bets
Now remember that you do not need to bet max in order to have a chance to win a progressive jackpot on these games.
For example, the two biggest jackpot hits ever on Mega Fortune have been won on relatively low bets.
In 2011, a Norwegian player won a €11.3 million jackpot on a €0.50 bet, while a Finnish player took home a €17.8 million jackpot (still world record) in 2013 on a €0.25 bet.
Microgaming has produced big jackpot winners on small bets as well. In 2012, a UK player won a £5.8 million The Dark Knight jackpot on a £0.30 bet. 
That being said – bet size does matter. The higher you bet, the higher the chance of hitting a progressive jackpot.
As it is stated in the Hall of Gods pay-table: 
"The chance to win a jackpot correlates positively with the jackpot size and bet size".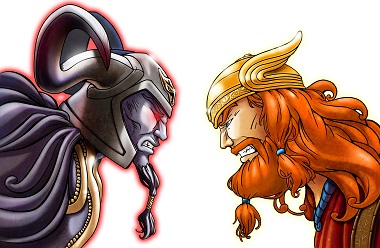 Progressive jackpots worth over €13 million Betspin Casino is offering all the biggest jackpot slots from Microgaming and NetEnt including Hall of Gods, Mega Fortune, Arabian Nights and The Dark Knight (+ Mega Moolah/Isis). These jackpots are currently worth well over €13 million in total. The biggest one can be found in Microgaming's […]